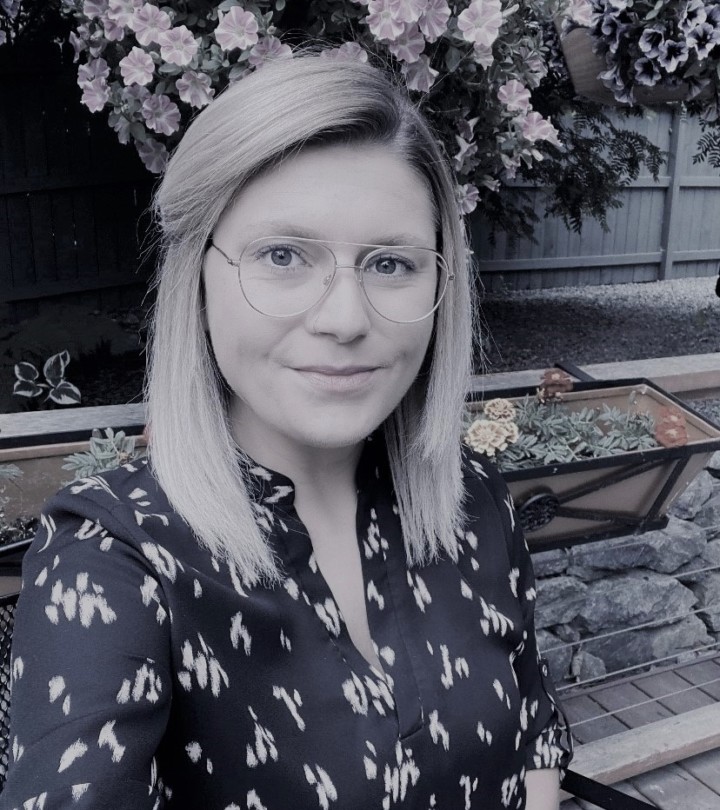 Tiffany Ghan, NCIDQ, ASID
Finance Director (2 years)
Tiffany is a third generation Alaskan; raising her family in her hometown of Chugiak-Eagle River. She graduated from the Academy of Art University in San Francisco with a bachelor's degree in Interior Architecture and Design.
Tiffany was first captivated by the design field when she was in elementary school. Her and her childhood best friend (who also grew up to become a professional Interior Designer) would spend their free time sketching plans and designing dollhouses and miniature models. She loves that the design field is multi-faceted, and that the profession has presented her with so many different opportunities and experiences throughout her career.
Tiffany enjoys spending free time with her family and trying to take-in the natural beauty Alaska has to offer. In the summer she enjoys gardening, cozy campfires and playing catch with her kids. In the winter, you may find her stargazing, sledding or nestled up by the fireplace with a book or puzzle.