Chapter Sponsors
Though a small amount of annual funding is derived from membership dues, the Alaska Chapter's programs are made possible primarily through the generous support of our Chapter Sponsors and our bi-annual fundraiser event.
Chapter sponsorship runs through the calendar year, January 1st – December 31st. If you're interesting in supporting the Alaska Chapter for 2022 as a Chapter Sponsor or as an Event Sponsor, please contact our Chapter President Elect, Ashley Killian for more information at president-elect@ak.asid.org.
Thank you to our 2022 Chapter Sponsors. We appreciate your support and partnership as we focus on Community in 2022. The INFORM Conference, CEU Day, Design Matters, Building Tour Series, leadership training and much more wouldn't be possible without your sponsorships. Thank you!
Diamond Sponsors ($4000)

Platinum Sponsors ($2500)
THINK OFFICE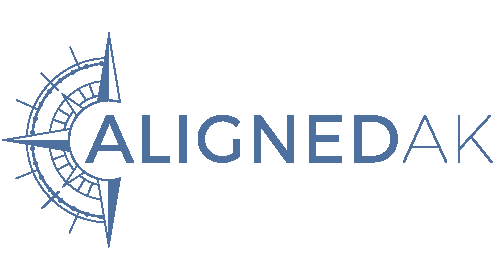 Gold Sponsors ($1500)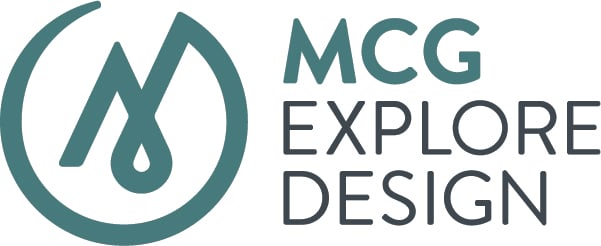 For more information for 2022 Inform Conference sponsorships or if you have interest in presenting an IDCEC CEU this year please contact professionaldevelopment@ak.asid.org