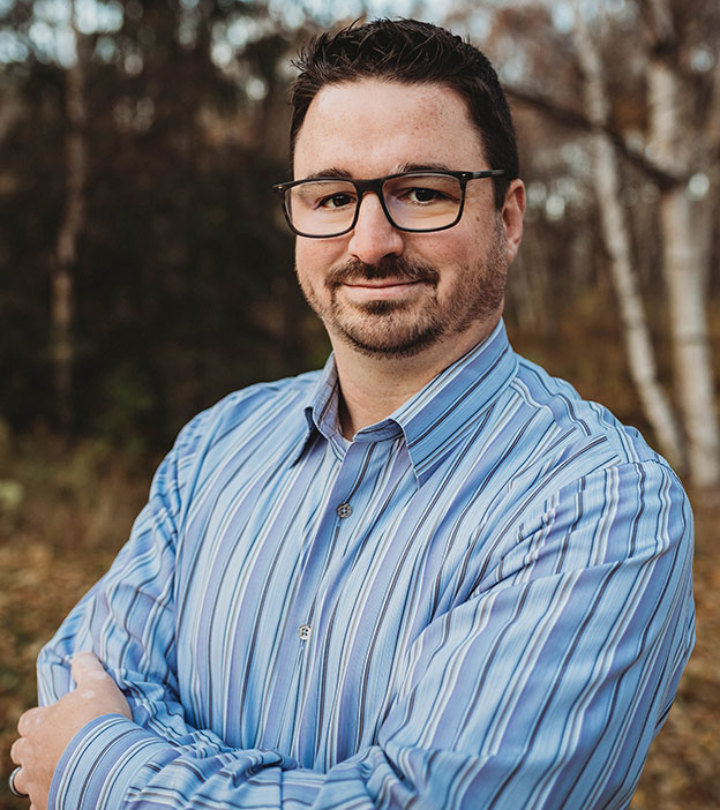 Casey Kee, Allied ASID
Professional Development Director (2 years)
Casey is a Junior Interior Designer at McCool Carlson Green Architecture I Design. Born into a Military family, she has spent most of her life out of the state of Alaska, however has recently returned home to Anchorage and is excited to plug into her community. She attended university at IWU in Indiana where she graduated in 2018 with honors with a Bachelor of Science in Interior Design. A recent graduate, Casey has interned with MCG for 2 previous seasons, worked at Halstead Architecture in Indiana and now has returned to MCG full time as their newest Interior Designer.
Casey is an eager learner as she dives into the world of Interior Design. While still developing as a rising professional, she enjoys the challenges of learning the details of the projects and making a personal connection with clients. She tries to provide unique, personalized designs for her clients and it's an element of her job that she enjoys and continues to cultivate. As she expands her professional influence, she is eager to pour into her community through local volunteer opportunities and especially in the roll as Director of Professional Development for the Alaska chapter of ASID.
In her spare time, she enjoys creating written and visual art, hiking or exploring local & seasonal events in the area.
Professional qualifications: American Society of Interior Designers (ASID)
Fun Facts I My Happy Place: A Mountain Top I Favorite place I've lived: Germany I Childhood Dream Job: Veterinarian I Favorite Food: Pasta