Congratulations to Barbara Cash and Mary Knopf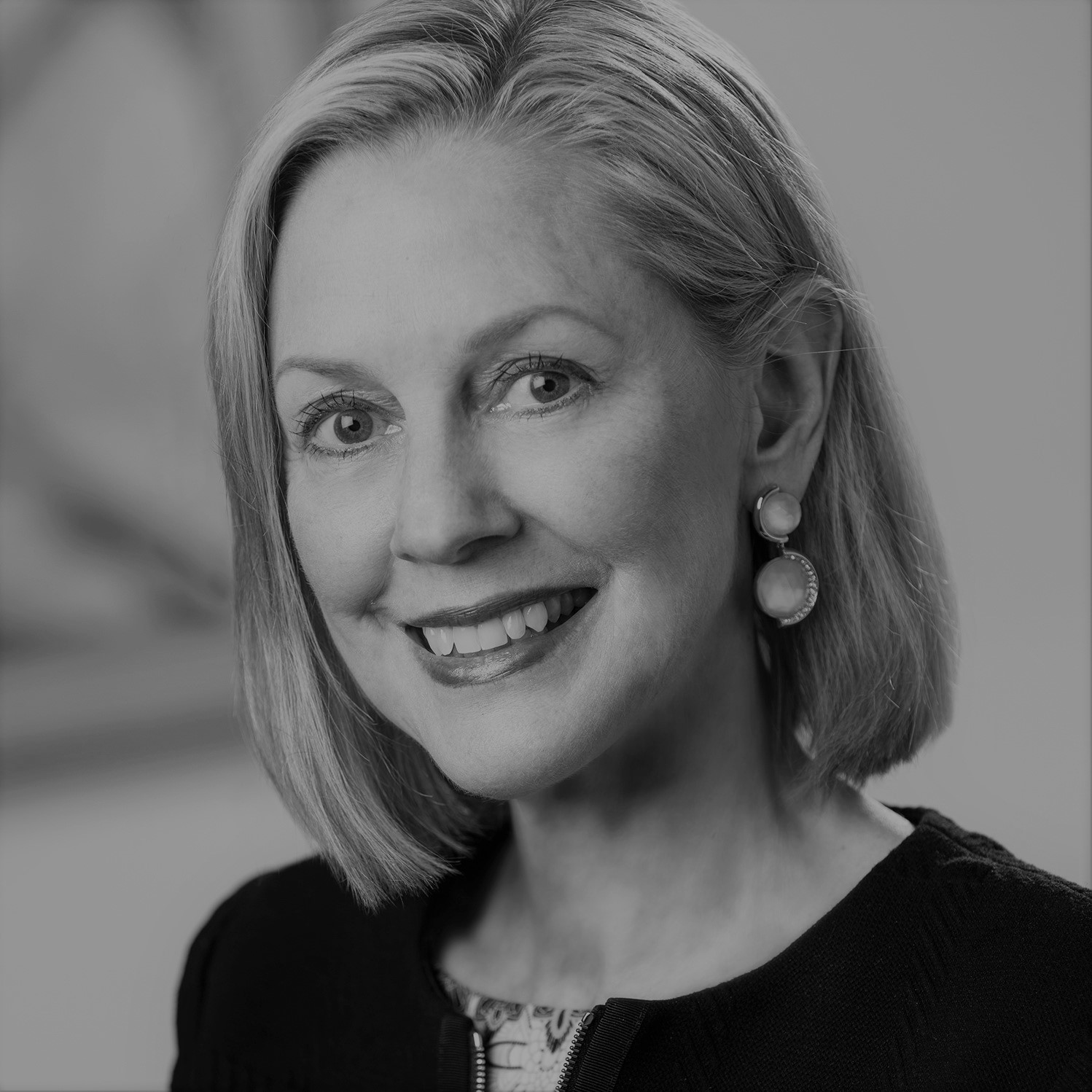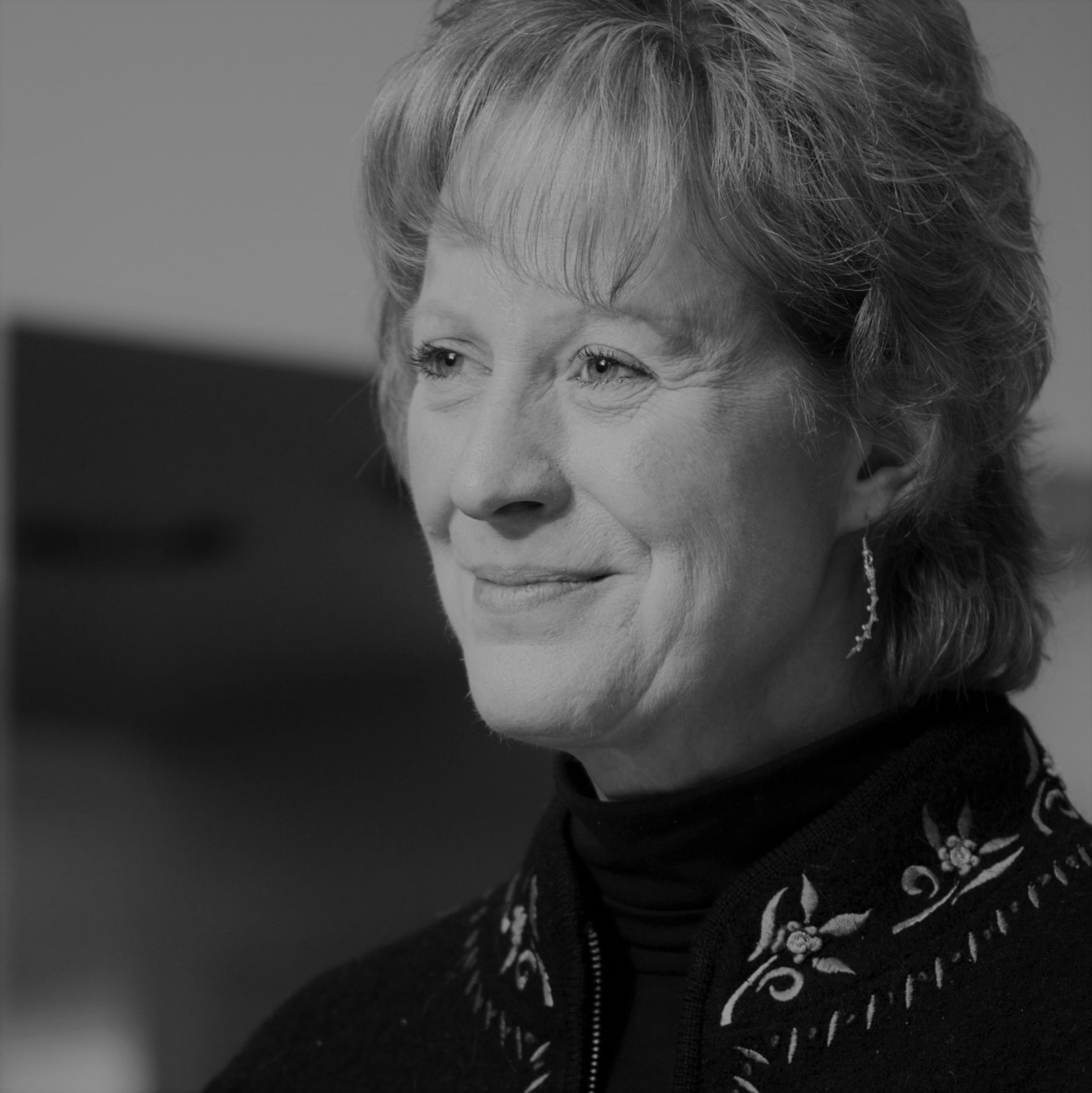 Barbara Cash and Mary Knopf are the first two interior designers from Alaska to be inducted into this elite group of professionals. Both are long time ASID Alaska members who have made extraordinary contributions to the interior design profession. If you are a designer in the Anchorage area, you have likely worked with or for one of these amazing designers. They are pioneers of our ASID Alaska chapter,. Congratulate them the next time you see Barbara or Mary.

Now, for a little background on this prestigious honor. Election to the ASID College of Fellows, the Society's highest honor, with less than 1% of the ASID membership holding this honor.
Fellowship is bestowed on professional members who have made notable and outstanding contributions to the profession, not only through their work, but through their demonstrated commitment to ASID and to the interior design industry.
Barbara and Mary will be honored with the other five 2018 Fellow recipients from across the country on July 21st, at Celebration, The ASID Awards Gala in Washington, D.C.