On June 19th at the ASID Leadeship Experience in Washington DC, two Alaskan designers were honored as One's to Watch. Melissa Pribyl with McCool Carlson Green was presented with a National One's to Watch Scholar Award. Cara Rude also with McCool Carlson Green was also presented with a National One's to Watch award.
Each year, the ASID Ones to Watch program identifies and recognizes rising leaders in the interior design industry who demonstrate exceptional leadership potential and a willingness to push the boundaries of the profession. They are poised to take the next leap in their careers. Up to 20 applicants will be honored as ASID Ones to Watch Award Winners within four unique categories: Design Excellence, Education Leadership, Manufacturing Leadership, and Volunteer Leadership.
From the 20 award winners, the Society will select up to eight ASID Ones to Watch Scholars to participate in an exciting leadership development training program. The two-year program teaches Scholars to lead with authenticity through experiential learning, coaching, and mentoring. In the first year, Scholars learn to leverage and embrace their unique perspectives and backgrounds to excel in their careers. During the second year, Scholars have the opportunity to serve as mentors to the next class of ASID Ones to Watch Scholars.
---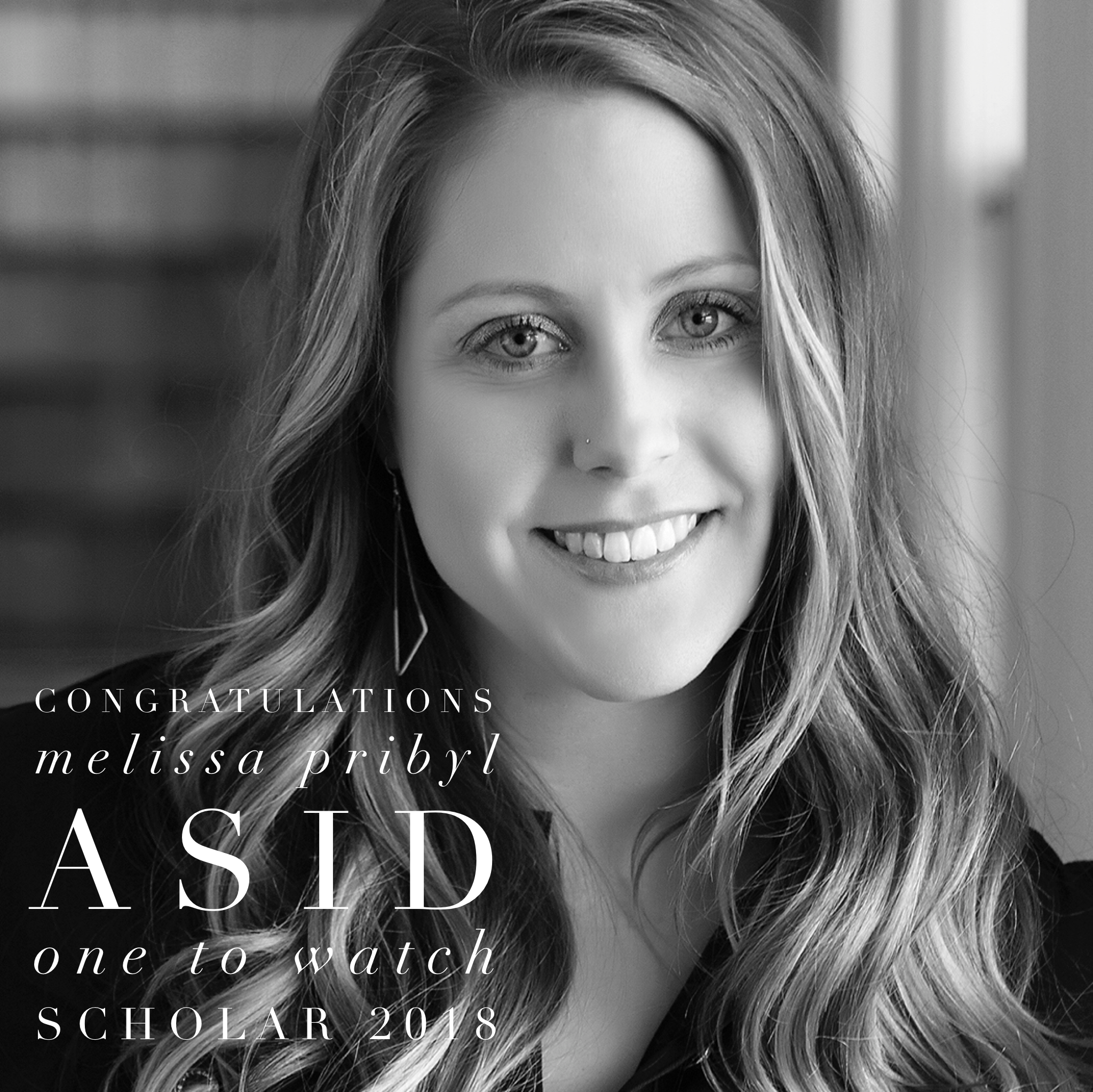 Melissa Pribyl, ASID, NCIDQ, WELL AP
Melissa Pribyl was born and raised in Anchorage, Alaska where the people and places influenced her to become equally passionate about sustainable design practices and increasing the wellness of our interior spaces. With over ten years of design experience, she enhances the way the interior environment interacts with individuals, believing that the 'people are the heartbeat of the place.' Both personally and professionally, Melissa aims to create environments that help people reach their potential and thrive and is committed to mentorship, volunteerism, and wellness advocacy. With a passion to create and a dedication to her studies, Melissa earned a B.S. in Interior Design from Northern Arizona University.
---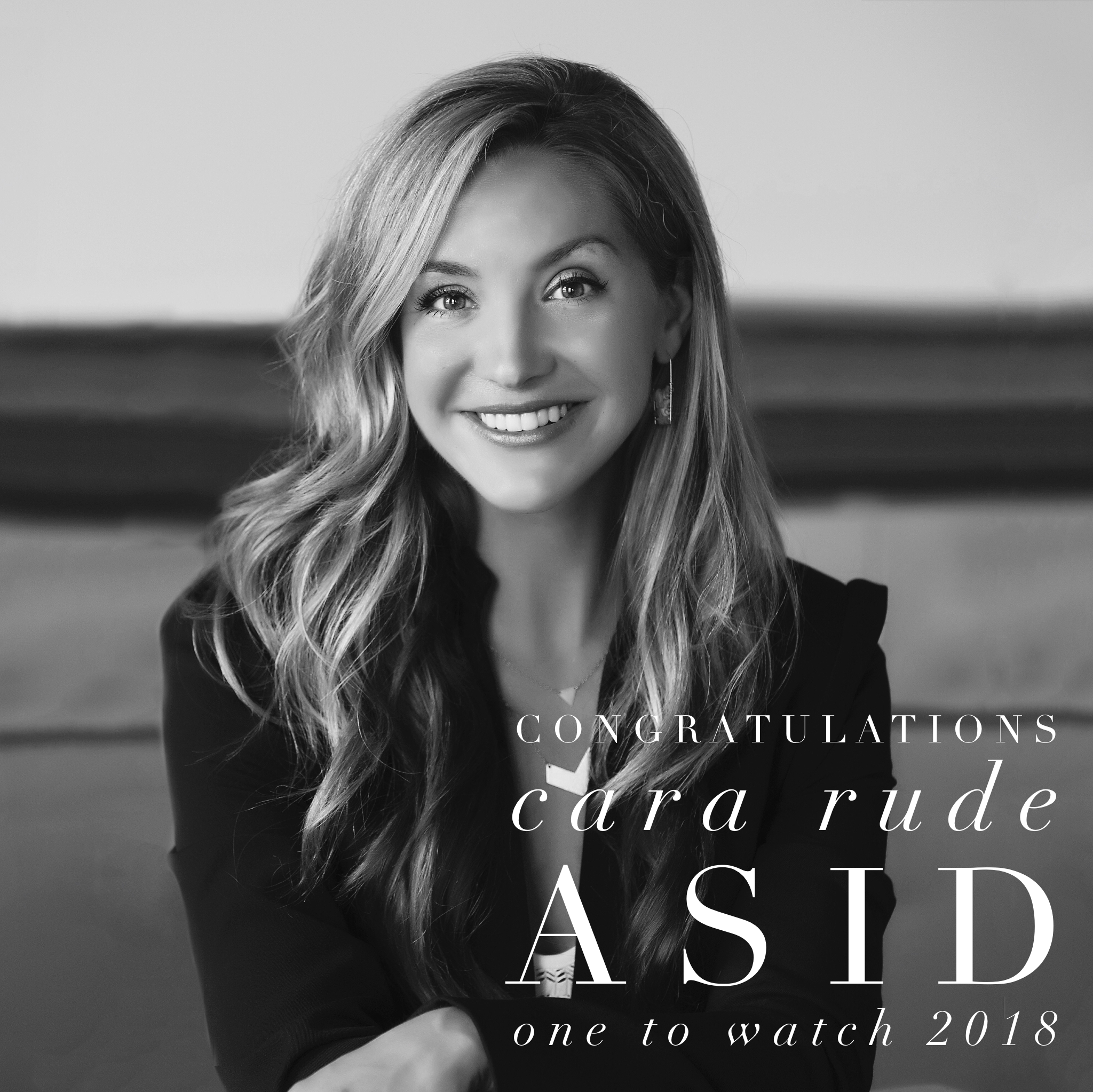 Cara Rude, ASID, NCIDQ, LEED AP BD+C, WELL AP
Cara Rude is passionate about design that creates a regenerative lifestyle through healthy materials and biophilic design principals, and educates professionals, policy makers, and the public on the impact of healthier building design.
Cara has advanced the manufacturing industry through her implementation and authorship of the MCG Transparency Initiative and the Red List Free Champaign which have measurable effects on project specifications, facilitating a change in building material manufacturing and labeling. As a member of the 'Healthy Materials Collaborative' she has worked to share a collective Transparency letter as and a community digital library known as 'Mindful Materials'.
Cara's educational ambassadorship with the International Living Future Institute has positioned her as a national advocate in health and resiliency in the built environment. As the NEWH NW Chapter, Sustainable Chair, she has become a speaker with the National NEWH Green Voice, providing thoughtful sustainable design content at conferences around the country.
Cara was the first WELL AP in the state of Alaska, served as president of ASID Alaska Chapter, and is a dedicated member of the ASID Government Affairs Committee.