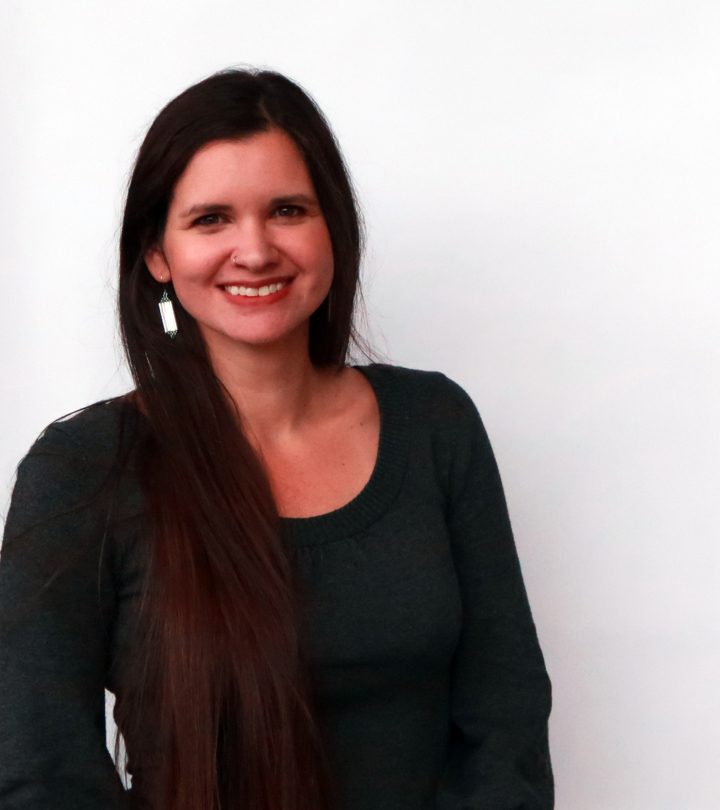 Bobbie Scanio, ASID
Membership Director (2 years)
Bobbie was born and raised in Northwest Alaska, splitting her childhood between Kotzebue and Nome; she then took a long stint in Texas (mostly Austin), but in 2018 she and her family moved back to Alaska - a homecoming for her, and a new adventure for the rest.
Bobbie attended Abilene Christian University and received a Bachelor of Science degree in Interior Design. She then worked in the Austin design community for over 10 years.
Bobbie's multicultural roots are essential to her love of design and the variety within it. Growing up in small rural communities she was always looking for a way to bring the beauty inside.
When she is not in the studio, Bobbie is enjoying life's little moments with her family, whether camping, hiking, or teaching her daughter how to bead.