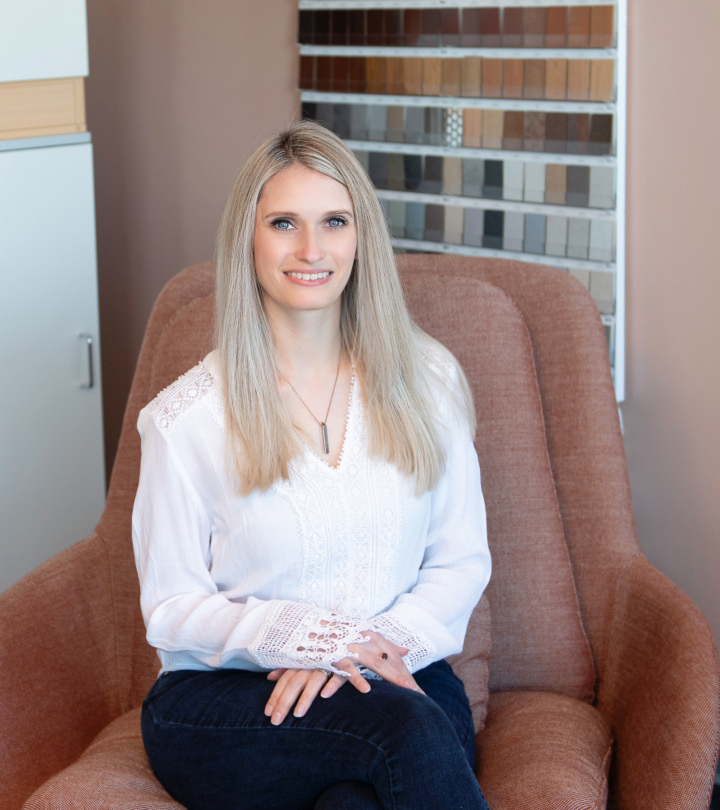 Ashley Killian, Allied ASID
President (1 year)
Ashley is from Georgia and lived in Alaska for a decade before returning back to Georgia as remote worker for the Alaska design community.
She attended college at Appalachian State University and received a Bachelor of Science in Interior Design. Beginning as an art major, she decided to switch gears into Interior Design to fulfill her love for art in a way she felt she could build a career out of.
Ashley enjoys time with her two boys and husband, walks with their Alaska village mutt, summers on the lake, and hiking in the North Carolina mountains!