Meet the Candidates - 2022 Slate
Voting is January 15, 2021 – voting instructions will be sent to your email
President- Elect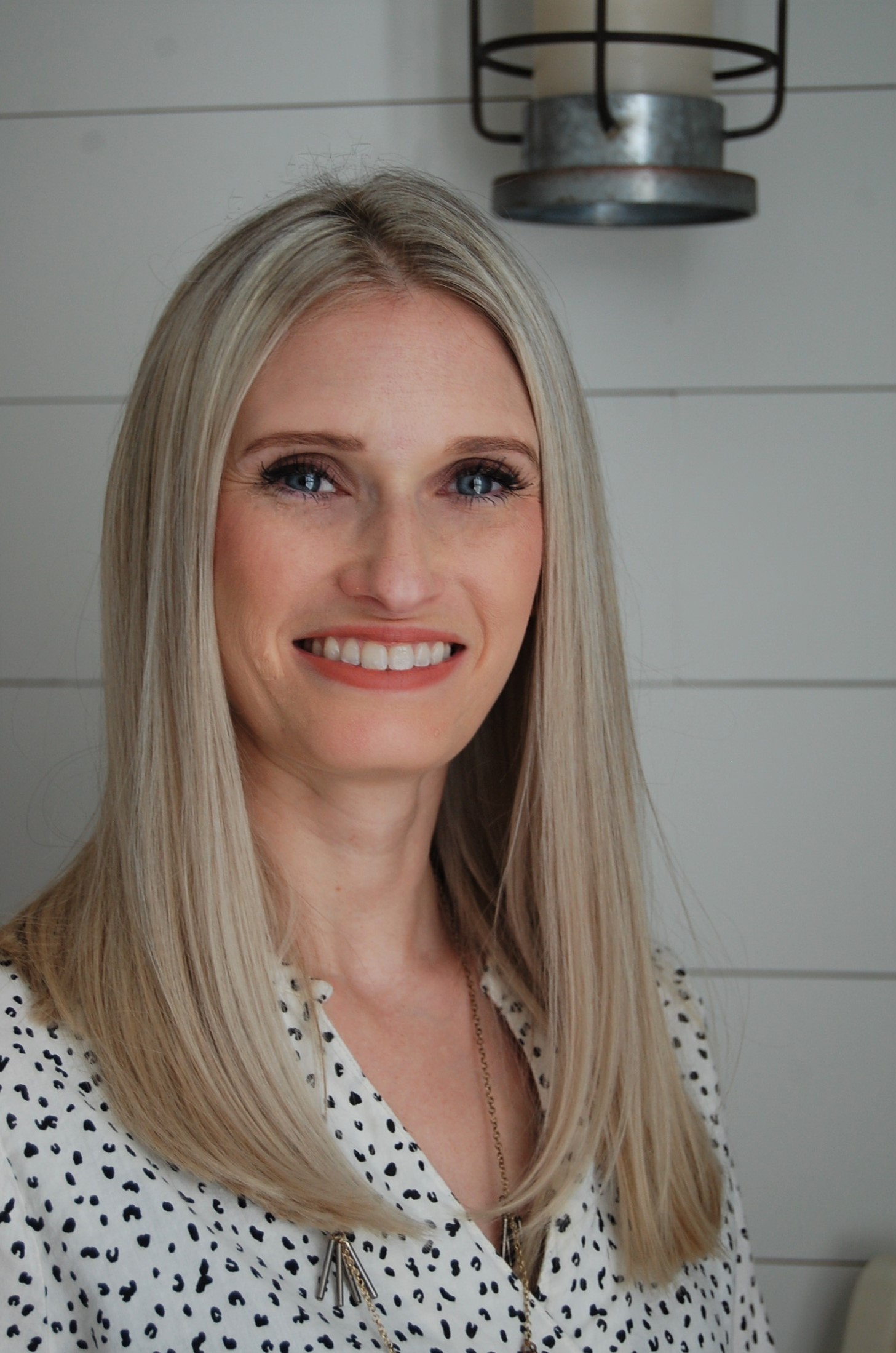 Ashley Killian, Allied ASID
As a full time remote worker, my goal would be to keep the Alaska Chapter Board
and members involved and engaged despite the current world climate and physical
distance. If selected as chapter leader, I would aim to both further engage existing
members as well as reach potential new members outside of the Anchorage area
by offering a way to be involed on a remote platform base for ASID activites and
events.
---
Communications Director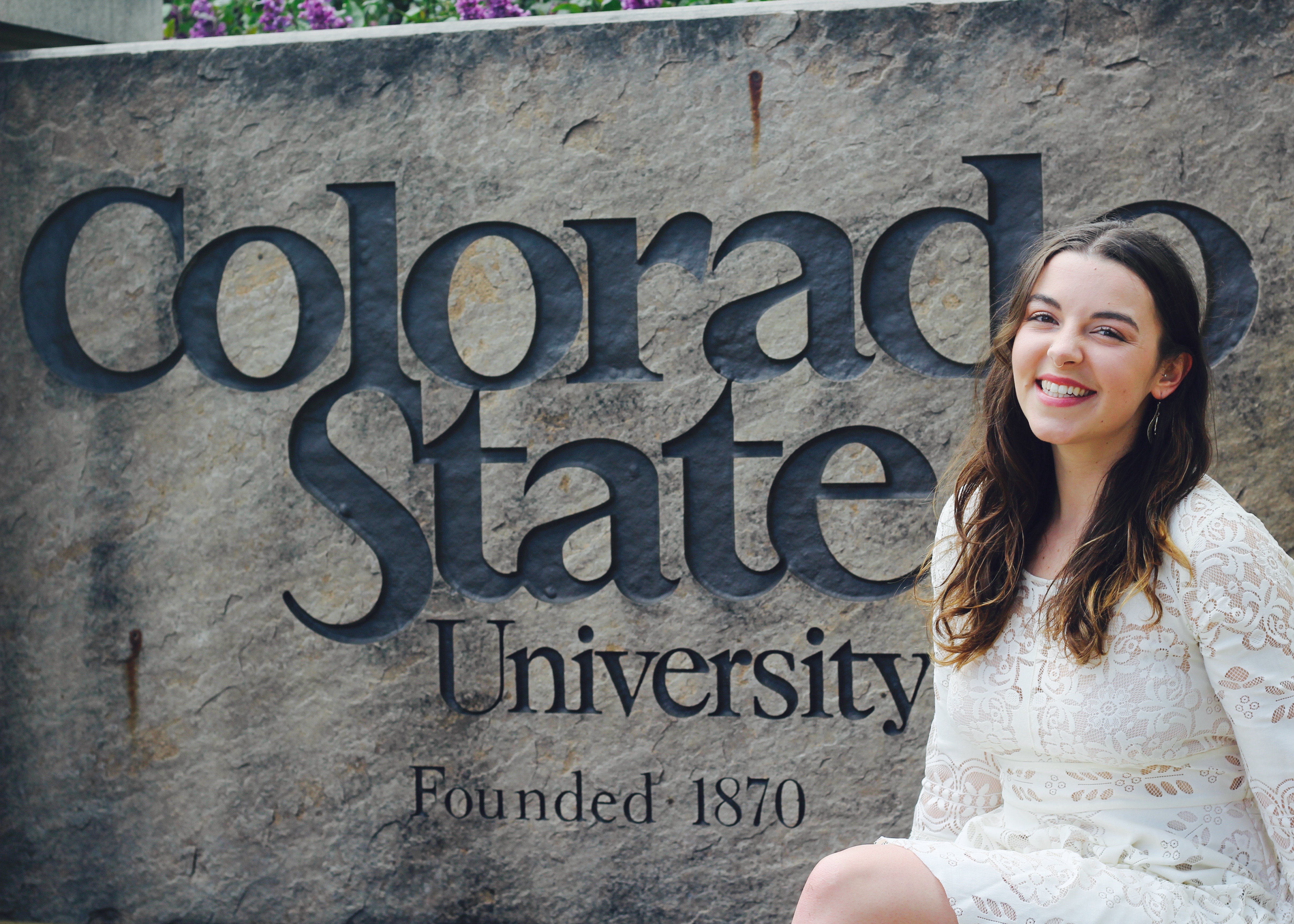 Caitlin Cunningham, Allied ASID, LEED Green Associate
If selected as a chapter leader, I will work hard to ensure the ASID Alaska Chapter is well represented across all media. My goals would include upholding our strong Facebook and Instagram presence, as well as increasing our activity on LinkedIn and other platforms. I will look forward to serving as a chair on the Awards Committee and becoming and integrated part of the nation-wide ASID network.
---
Finance Director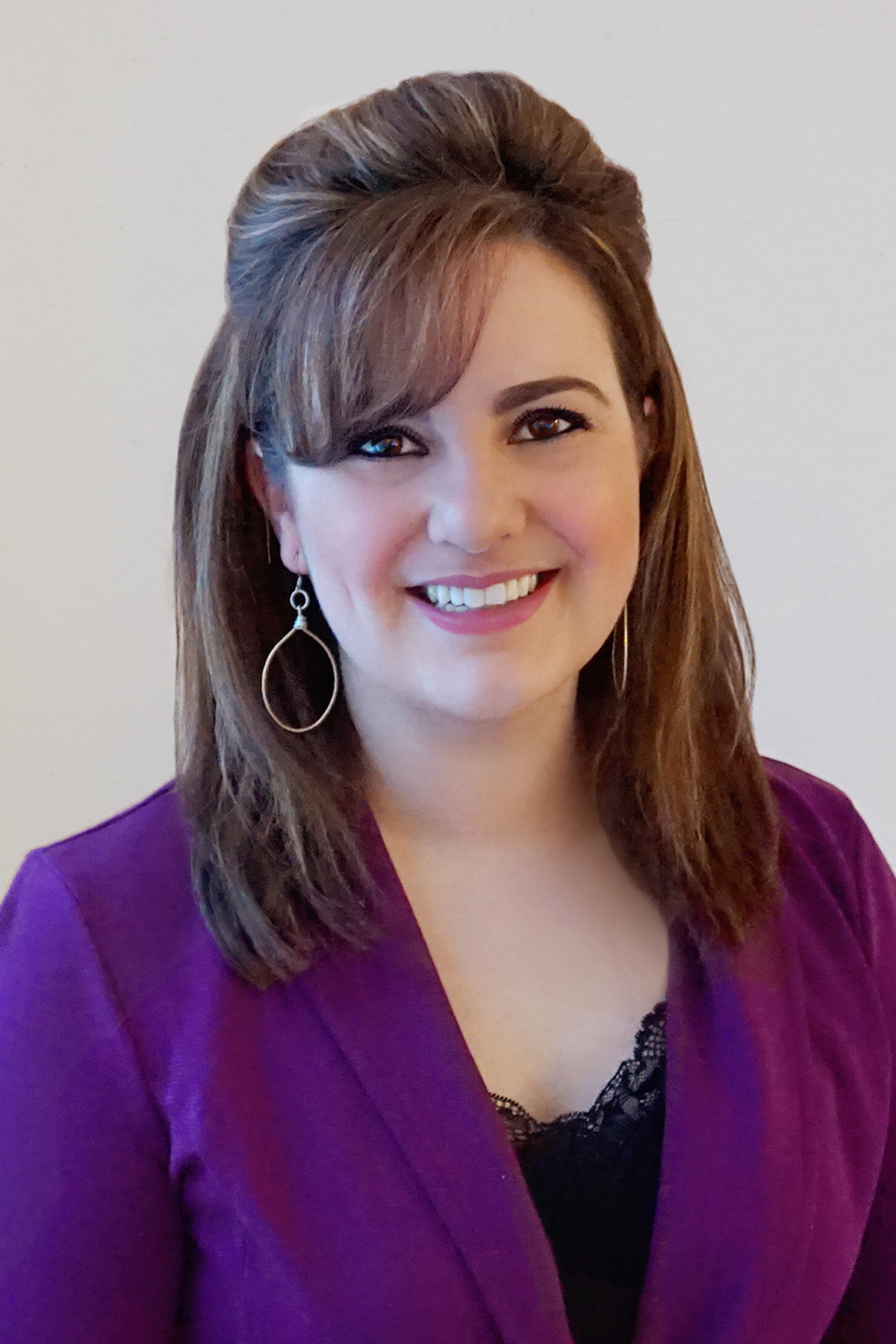 Tiffany Ghan, NCIDQ, ASID
As a Chapter Leader, I will work to bring innovative learning opportunities and events to local members.
My goal is to keep membership engaged in what is happening today while also evolving in our ever-changing profession.
The impact of our environments is being publicized now more than ever and this is an invitation to further educate others
about the critical role Designers have in creating safe, effective, and inspiring spaces.
---
Professional Development Director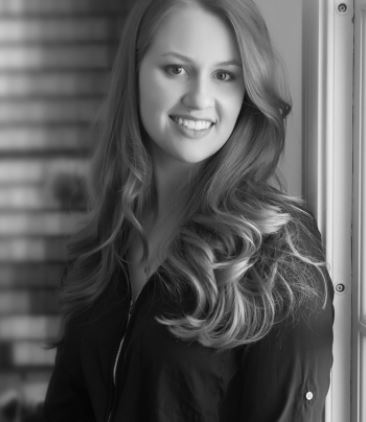 Casey Kee, Allied ASID
To maximize involvement and professional opportunities that are pertinent, successful, and engaging despite the circumstances facing our world.