2021 Incoming Board Memebers
President- Elect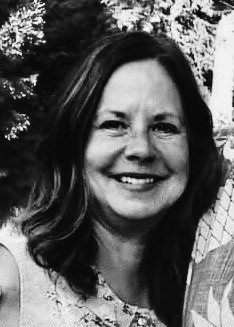 Lynn Barrett, LEED AP/ ASID
Lynn Barrett is the Alaska and Washington FALKbuilt Ltd. Branch Owner and the MgO Systems Representative for Alaska, Washington, Oregon and Hawaii. Lynn is a third-generation Alaskan who practiced commercial interior design for more than 20 years. It was during this time she became passionate about Sustainable Design and Lean Construction Practices. In 2005, Lynn founded Paragon Interior Construction and began to modernize the Alaska and Washington Markets using Digital Component Construction Methods.
Lynn works with clients, architects, designers and general contractors around the State of Alaska and Washington educating them on Sustainable Design and Digital Component Construction. Lynn promotes sustainability solutions and demonstrates that these practices meet and exceed LEED and other green building rating systems.
Lynn is Past President of the Alaska Chapter-U.S. Green Building Council (USGBC), Past President of the Alaska Chapter- American Society of Interior Designers (ASID), served three years as board member for the Cascadia Green Building Council, is currently a BOMA Board member and Past President of National Association of Women in Construction (NAWIC). Lynn enjoys sharing her passion and educating people on the many benefits of Sustainable Design and Digital Component Construction.
---
At-Large Director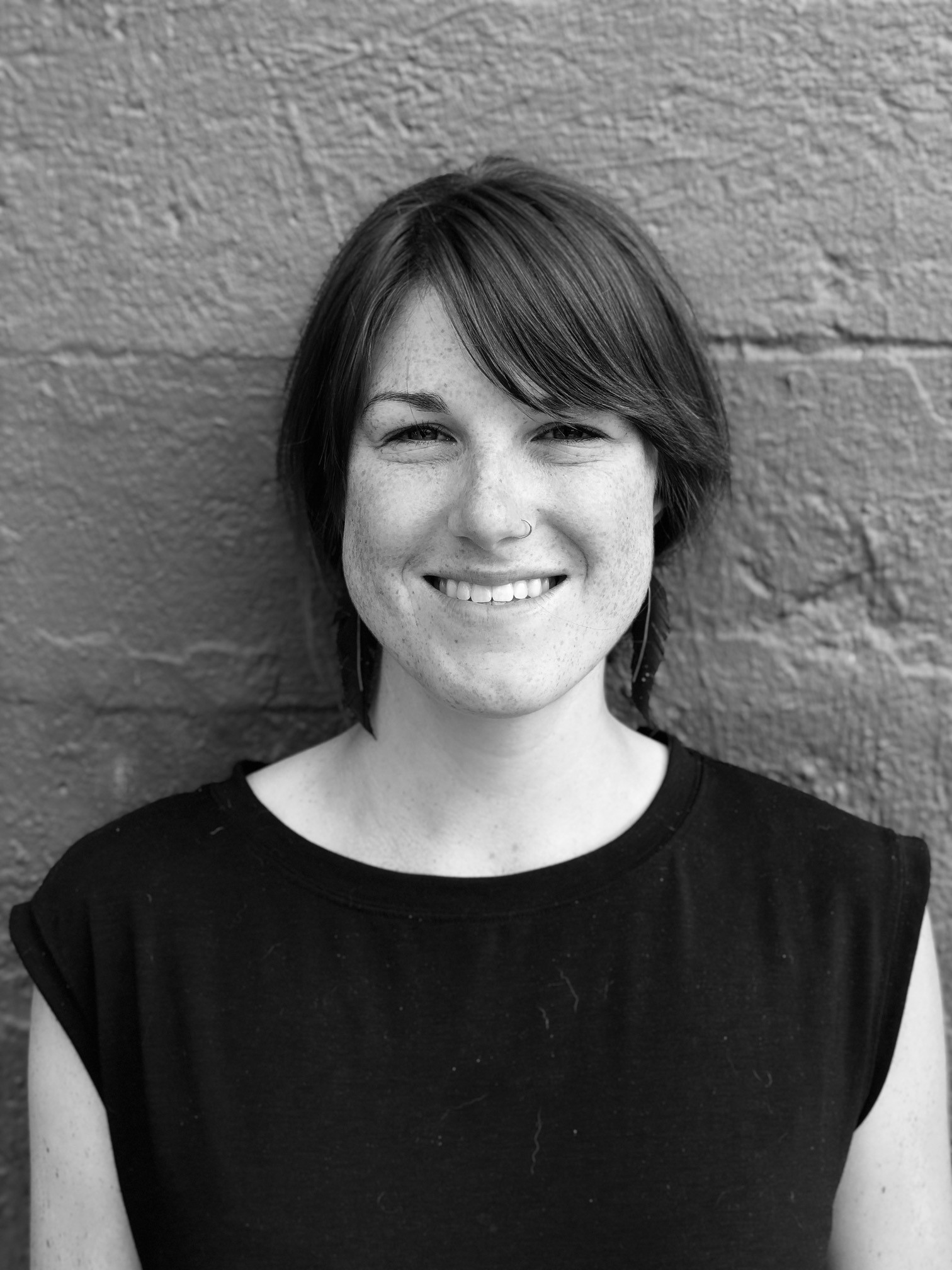 Elizabeth Jurgeleit, Allied ASID, LEED Green Associate
If selected as a chapter leader my goal would be to create more dialogue about pro bono community design projects. To achieve my goal, I would work together with ASID members, local communities and schools. As designers I think it is imporant to work together to help serve the puble through design. For example, on my own time I have been working on a bus shelter that is designed specifically for the site to provide protection from the elements, uses solar powered lighting and emphasizes safety through its layout. I would like to explore simple design ideas like that with students and community members.
---
Membership Director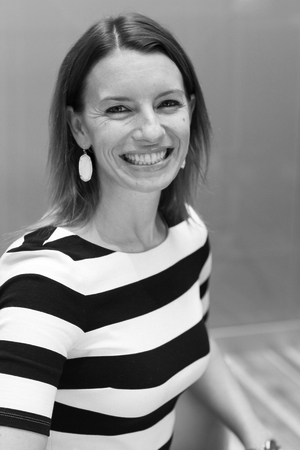 Devon White, IP Member
I would strive to promote ASID in the community and grow chapter membership. I plan to use my role as Workplace Consultant at Capital Office as entry to A+D firms that are not currently participating in ASID and inquire if there would be interest in joining the local chapter.