2020 Incoming Members ASID Alaska Board of Directors
Get to know the incoming ASID Alaska Board Members for FY2020
---
President-Elect (1 year term)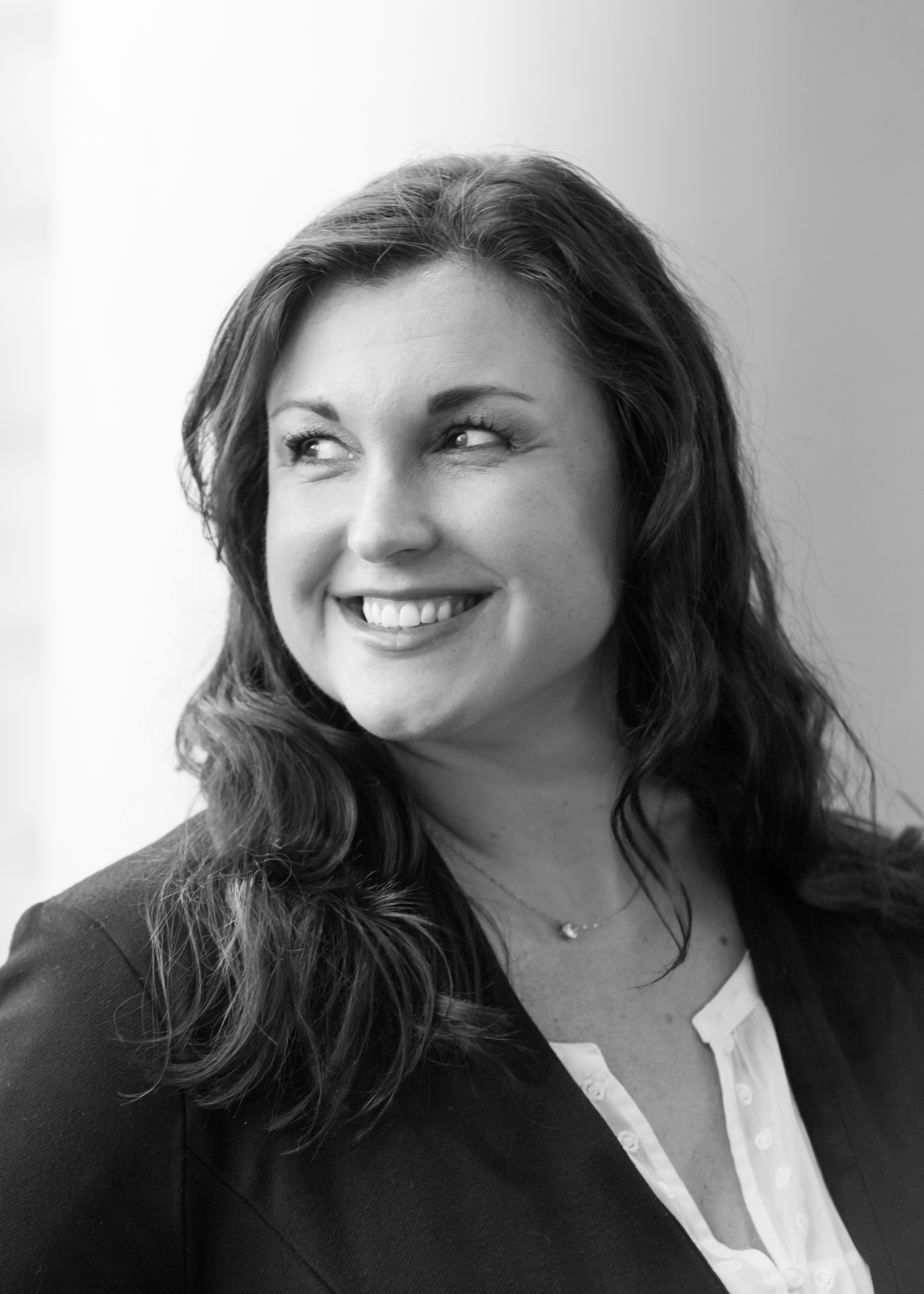 Natasha Schmidt, NCIDQ, ASID, LEED Green Associate
I will focus on deepening my knowledge of the inter-workings of our Alaska Chapter in order to be an effective and highly-productive leader as President in 2021. I will look for opportunities to improve the value of membership at all levels, strengthen and broaden the connections within our membership, chapter sponsors, community and to the ASID organization as a whole. I look forward to this opportunity continuing to serve on the ASID Alaska board of directors and the challenge of a new position serving our Chapter.
---
Communications Director (2 year term)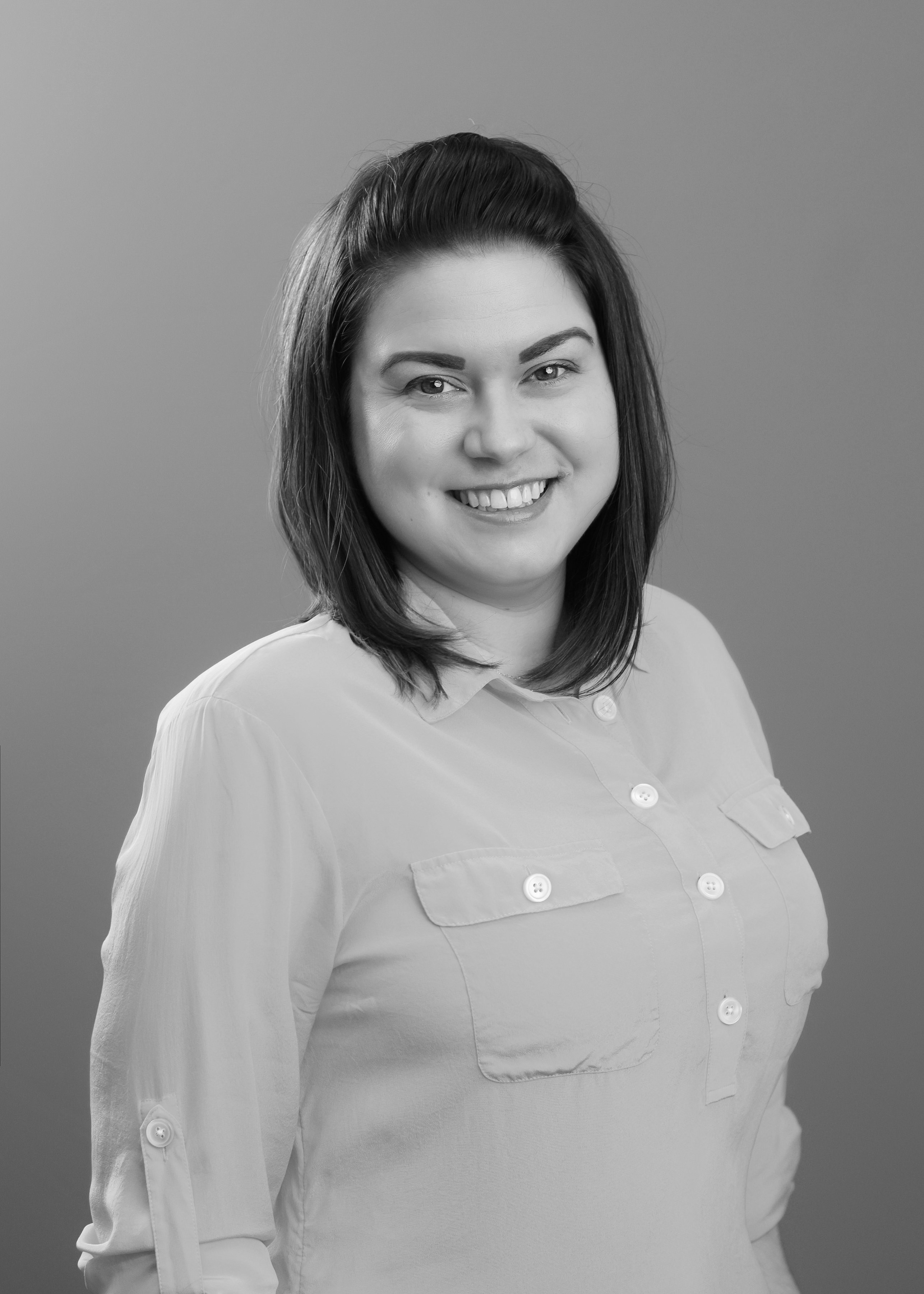 Nicole Allen, Allied ASID
I plan on continuing the momentum of my predecessor and continue to actively engage our community on social media. I know that a lot of planning and preparation has been established for this position, I intend to continue to use the tools provided and create additional resources for the future. I will work hand-in-hand with my president and board to ensure valuable information is being shared with our membership and the community.
---
Finance Director (2 year term)

Melissa Pribyl, NCIDQ, ASID, WELL AP, CDT
My key goals would be to build upon the foundation of those that have served on the board before me. Although a small chapter, we have strived as a membership to be in financial health, and to promote local award recognition and scholarships. I would like to expand these programs with creative ways of sponsorship and fundraising. I would also like to install a new way of financial communication to our membership at large to keep them updated on our financial health, goals, and upcoming needs. This would largely benefit our membership to allow the ASID Alaska board to invest in stronger CEU opportunities and workshops that have been requested by our at large population.
---
Professional Development Director (2 year term)
Thank you for providing write-in nominations for this positions. Currently the write-in candidate is under review by ASID National and pending their approval, an announcement will be forthcoming in the coming days.